Crackerjack Shack: Tips for Designing Your First T-Shirt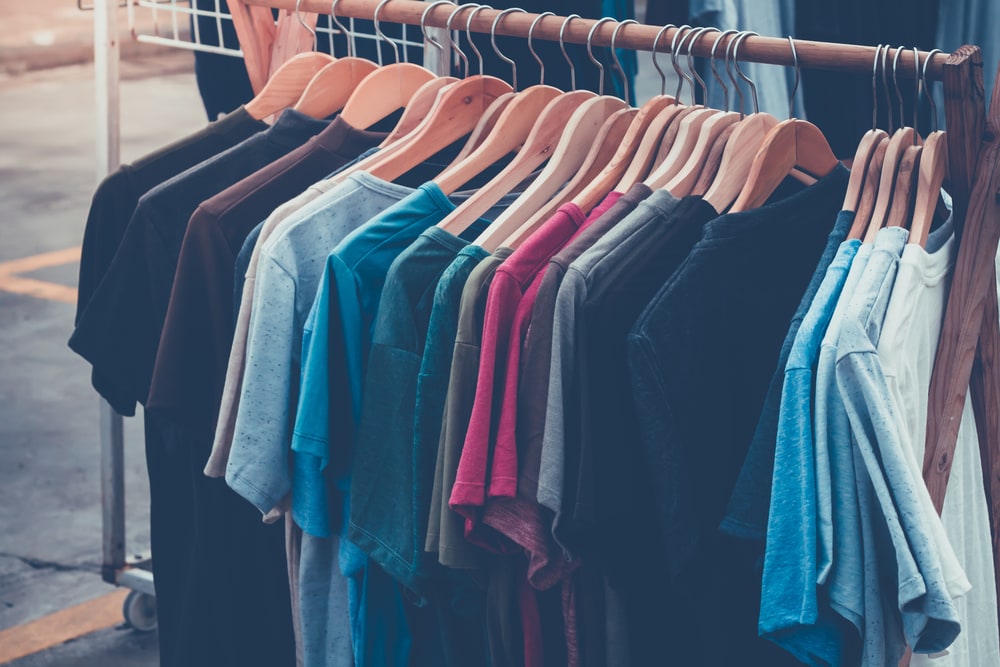 Designing your own custom t-shirt is a fun and creative process. Whether you are designing corporate apparel for your office, shirts for your band, or simply your own custom t-shirt, you are sure to utilize your artistic side. For those who are interested in t-shirt design, Crackerjack Shack has created a beginners guide.
Find Your Inspiration
This may be the simplest step in the design process, but it's certainly the most important. Before you start designing, find a theme or style to emulate in your t-shirt. This doesn't have to be complicated. For example, if you are designing corporate apparel, you may wish to express professionalism and uniformity in your design. If you are designing t-shirts for a band or a creative organization, you may find inspiration in a work of art. Regardless of the situation, understand the purpose of the shirt, where it will be worn, and the audience you are trying to reach. Even if you have a brilliant design, your t-shirt will miss the mark if it is inappropriate for the situation.
Choose a Color Scheme
Choosing a color scheme is one of the most fun aspects of t-shirt design. Unfortunately, coordinating colors can be complicated. Crackerjack Shack recommends looking at a color wheel to help you pair colors. On a color wheel, there are many routes to take. Analogous color schemes are colors next to each other on the wheel, and complementary colors are opposite of each other. You can even create a monochromatic scheme, various shades of the same color. The possibilities are endless, so look online for a color wheel and explore your options!
Draw your Design
Drawing is where your idea goes from a vague picture in your head to something real and tangible. Although drawing is an exciting stage of the design process, it can also be frustrating and time-consuming. You may run across problems with your original design, so you'll have to try different options. First, draw your design by hand on a piece of paper. Afterward, draw your design in a design program like Adobe Illustrator or Adobe InDesign. For simple, geometrical designs, you can even use a program like Microsoft PowerPoint.
Test out the Design
The worst feeling is getting your shirt printed and hating the final product. At Crackerjack Shack, we recommend testing your design to avoid this situation. The best way to test a design is to print it out on paper and iron it onto a plain t-shirt. Try it on and look in the mirror. If you are not satisfied, test out different options. Make the design larger or smaller and place it in different areas of the shirt. Like any stage in the design process, exploring your options ensures your vision comes to life.
Print Your Shirt at Crackerjack Shack
Once you've tested your design, bring it into Crackerjack Shack for screen printing in Springfield, Missouri. Our team has over 150 years combined experience in high-quality screen printing, so we understand the importance of your design. At Crackerjack Shack, we'll offer you a straightforward pricing strategy—the price we quote is the price you pay. Additionally, we'll deliver your order on time, every time, with each shirt individually folded. So, bring your design into Crackerjack Shack and talk to us about our screen printing options!