Posted by Sandy Higgins on 17th May 2021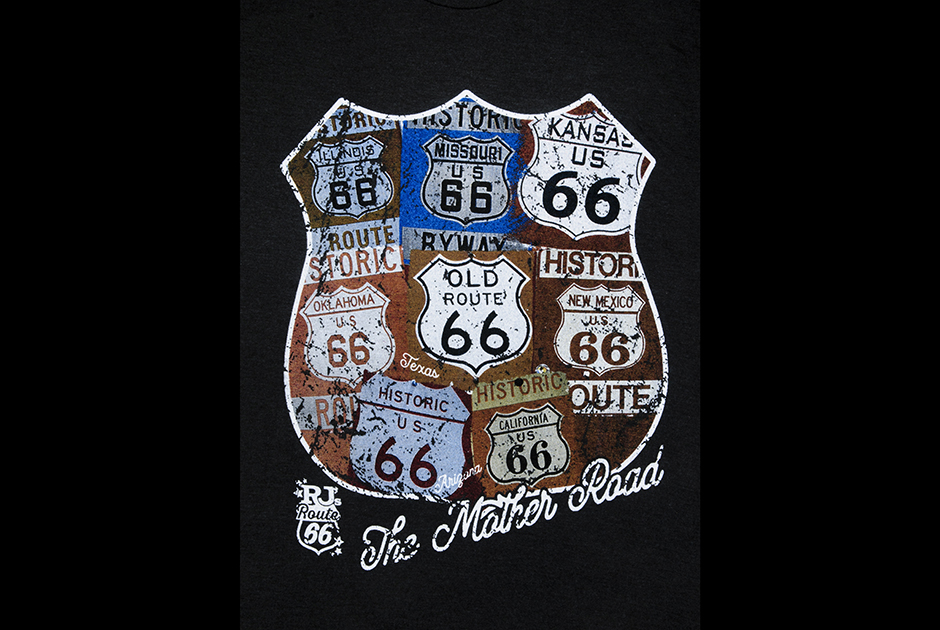 Each year, Impressions Magazine hosts the industry's most prestigious decorated apparel competition. Entries from around the globe come in and are scrutinized by the most critical judges with decades of printing and embroidery experience. The Crackerjack Shack has won 2 third place awards in this competition, but in late 2019, we finally WON IT ALL! We took first place in the coveted "Manual Textile Screen Printing" category. Not only were we up against companies from the local area, but we were up against companies from the Midwest, from Los Angeles, New York, Chicago, Miami, Croatia, India, Brazil, and other countries throughout the world. This is truly a global competition...and your hometown printer, right here in Republic, Missouri, took first place!
We're so proud of our team! Every day, they set the bar high and meet quality standards that far exceed their competitors...and now we have the hardware to prove it! Great job, team!
2020's competition was cancelled due to Covid, but we're already gearing up for our 2021 contest entries! Let's bring home another first so we'll have a matching set - how 'bout it?